20 Years Metroplex: 1985 - 2005
When talking about the foundations of electronic music, or even techno music itself, mostly European names drop like Kraftwerk, Gary Numan, The Normal, Anne Clark, Eno… and Cybotron aka Model 500 aka Infiniti aka Juan Atkins.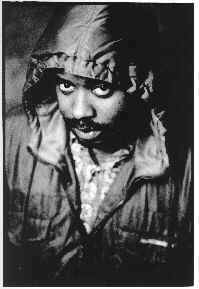 If you haven't got the Metroplex originals releases, you can check now that Tresor Records releases these 23 tracks, which celebrate 20 years of Juan Atkins' historic label Metroplex. This collection also represents the most extensive retrospective yet of techno music's most famous "originator."
Permalink :
: Visit module main site :